Ready for Your BeautyCall?
EXPLORE OUR TREATMENT SPECIALTIES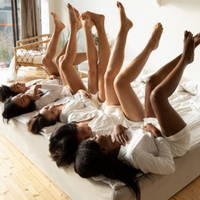 From brows to Brazilians and everything in-between, you'll be treated to a professional wax using premium products that ensure thorough hair removal.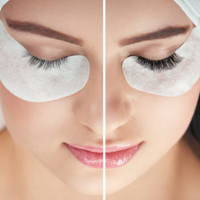 They're the key to waking up looking instantly put together and can elevate your entire look in the most subtle or dramatic way- you decide.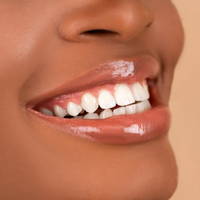 We are proud to be one of the only spas in Summerville to offer cosmetic teeth whitening- one of the fastest ways to elevate your look and instantly make you look younger.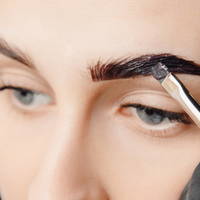 You've probably got more eyebrow and eyelash hair than you think, it's just that you can't see it! Let us find your perfect shade and tint you to perfection.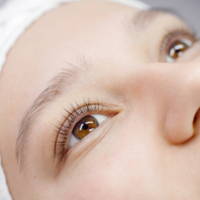 The Lash Lift & Tint is an excellent choice for clients who are happy with the length and thickness of their natural lashes but desire the feminine and perfectly curled look of eyelash extensions.