They Say Dynamite Comes in Small Packages
Our location may be small, but we make use of every square inch to bring your the best spa treatments in a chic and calming setting.
BeautyCall has been a part of Charleston lash extension scene since owner Megan McDowell-Cooper first opened a small studio on Calhoun Street in downtown Charleston. After a few parking tickets she quickly made the decision to move the business just over the bridge to James Island, where the business really began to take off.
Four years later she made the decision to bring the spa closer to home and moved the business to Summerville during the Covid shutdown of 2020. Out of a 100+ year old cottage a few blocks from Richardson Square she and her team offer not only the best lash extensions in the Charleston & Summerville area, but a menu that offers a vast array of beauty services.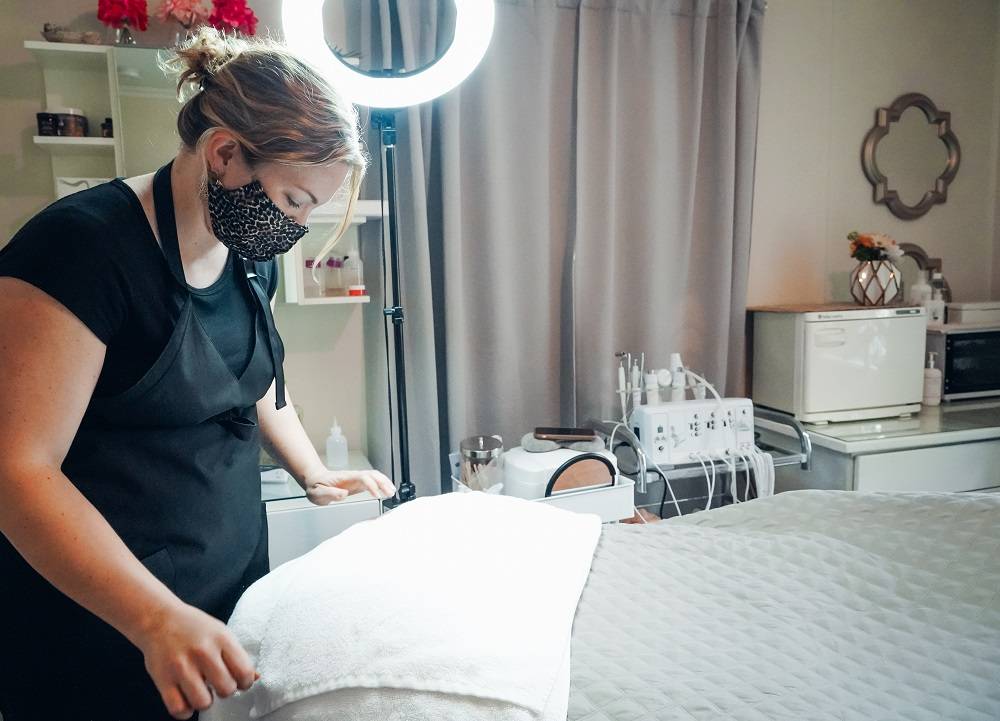 Don't Trade Relaxation for Results... Have Both
We pride ourselves on creating an atmosphere that offers both the relaxation and aesthetics that you'd expect from a spa, as well as services that offer instant gratification, and a highly education staff that takes pride in their work. From the "big reveal" after a lash lift and tint, to a glowing visage after a deep cleansing facial- we bring our best to every service we perform.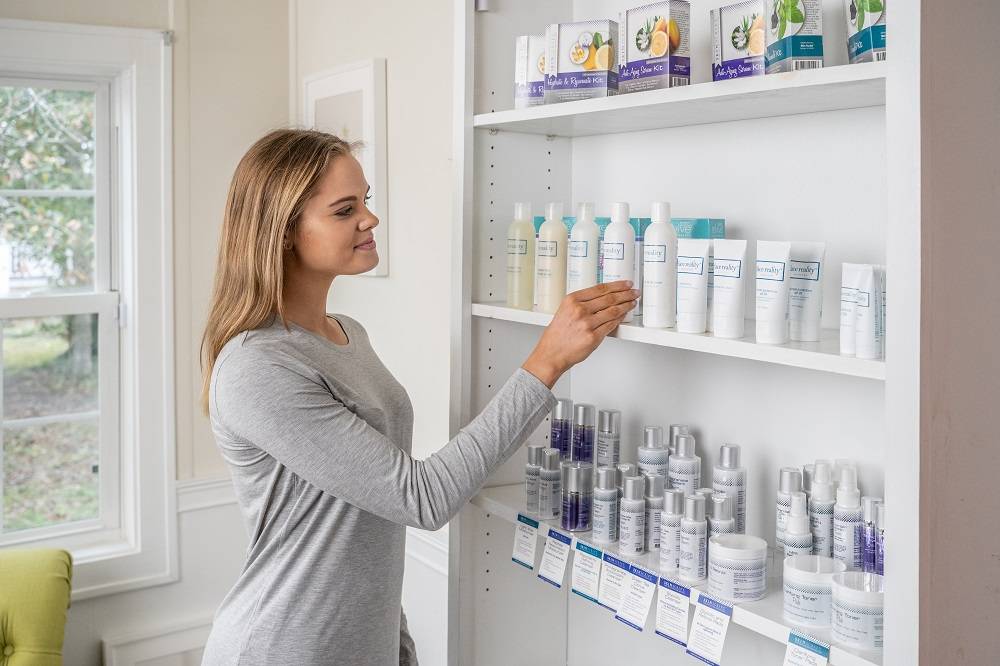 The Best Products for the Best Outcomes

We love a trend as much a the next person, but the products we carry are only those that we have tried ourselves and believe in (it seems like this should go without saying, but you'd be surprised how often profit gets prioritized over integrity!)
In fact, rather than hoard samples we LOVE to give them out- because why would we want to sell you something that you don't love? We will work with you until we find the right fit for your skin, preferences, and budget.